Ensuring fairness and consistency for all CPT licensees is why licensing CPT content is important. Any entity using CPT content anywhere in the world must have a license authorizing the use of CPT code set from the AMA or an authorized distributor.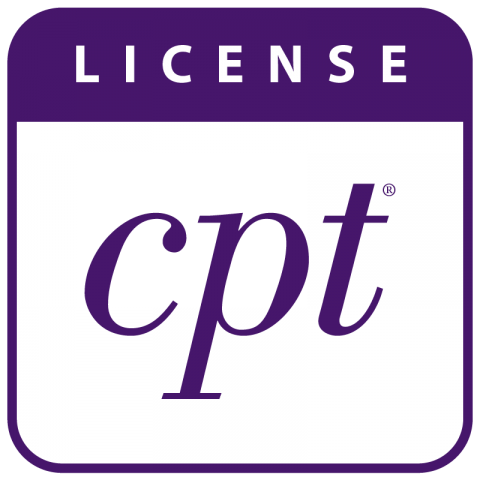 Types of international CPT content licensing 
All organizations that utilize CPT content in their systems are required to obtain a license regardless of the number of codes used within their organization.  The AMA has defined three CPT licensing categories based on type of organization, scope of usage and licensing formula calculation.   
Government License:  A government health system authority may license CPT content for usage within their specified public health programs and public hospital EHRs/EMRs.  
Private License for Internal Use (hospitals, clinics, insurance, payers, etc.):   An organization operating outside the United States may license CPT content from an AMA-authorized distributor to allow utilization of CPT content in connection with a specified product within their organization.
Distributor License for health technology organizations who utilize CPT content within their products/solutions:    The AMA or our distributors license many organizations to use CPT content in a broad array of health technology applications. Each organization around the globe must have a license for each product that contains CPT codes.