THE LANGUAGE OF MEDICINE TODAY.
THE CODE TO ITS FUTURE.   
The same CPT code set delivers value outside the United States
IMPROVES OUTCOMES
CPT codes drive standardization, interoperability and transparency to improve the quality of care.
INCREASES ACCESS
Modern and digitalized CPT codes help coordinate care, increase engagement and widen access to care.
LOWERS COSTS
Standardized measurement unlocks efficiencies, informs predictive analytics and helps planning and managing resources.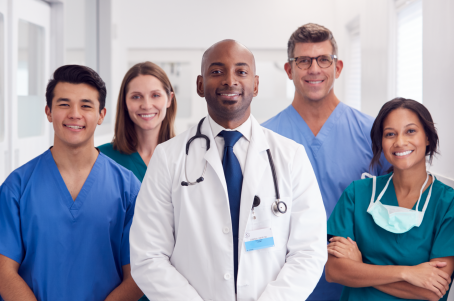 Interoperability across global standards and entire health system
Governments, health care providers, tech vendors and payers all can gain benefits from using the CPT code set within their health management system.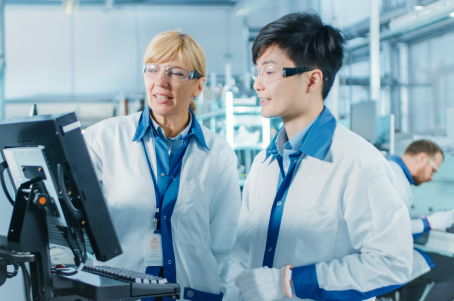 Keeps pace with modern medicine
CPT content reflects the latest health care advancements available to patients. It keeps pace with modern medicine through an open, transparent process by an independent body made up of practicing physicians, technology innovators and other experts called the CPT Editorial Panel.
Learn about the CPT Editorial Panel process
Used in over 60 countries by CPT content licensees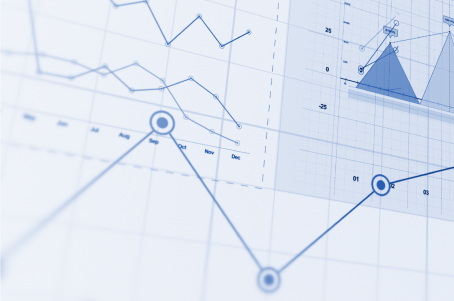 Unlocks operational efficiencies and reduces reporting challenges
A standardized, comprehensive language enables quality measures and benchmarking to inform predictive analytics and resource management insights. CPT codes include a link to Relative Value Units (RVUs). 
Learn more about Relative Value Units (RVUs)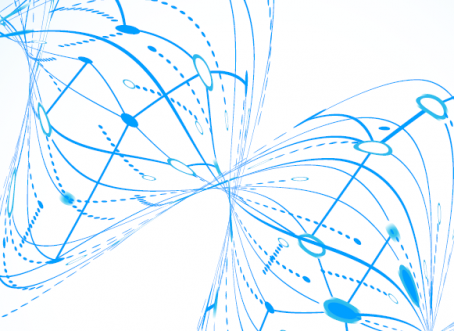 Collaborating across borders to solve chronic healthcare challenges
The AMA shares its expertise to help overcome universal chronic health care challenges. We share curated resources from leading experts to support physicians and to foster improved health outcomes anywhere around the globe.
Explore some of the available AMA resources