CPT Resources
The AMA develops educational resources to enable users to gain the most value from CPT content.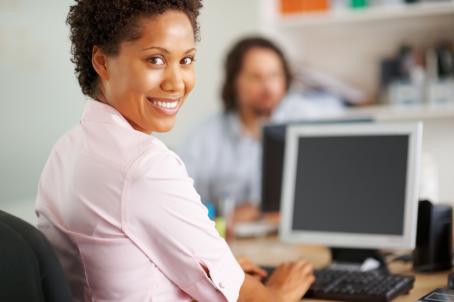 AMA EdHub® online training
In just 30 minutes, fill the gaps in your CPT® content knowledge with free online training from the American Medical Association. 
Start Here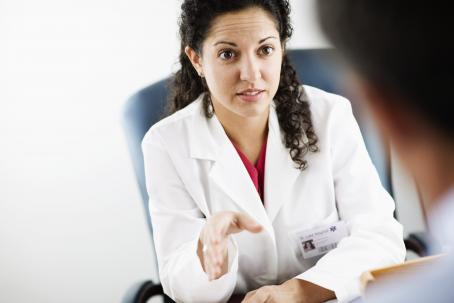 Educational Resources
As the definite source of the CPT code set, the AMA produces educational resources available via many media formats so the information is easily available. 
Learn more about AMA educational resources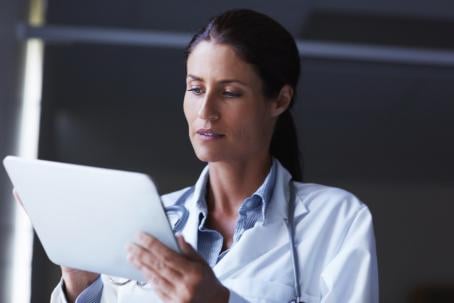 Experience past AMA webinar recordings
Did you miss the live webinar?  Listen to past webinars on helpful educational topics. 
Listen Here