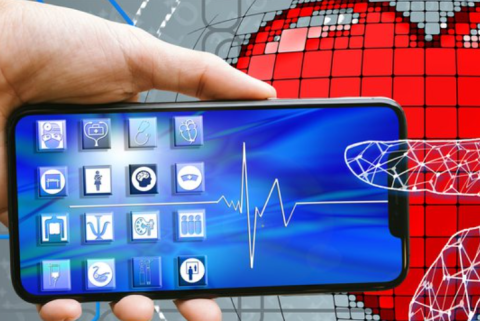 ALBERTA DOCTORS' DIGEST: Solving Canada's health care data challenge takes getting clinical data right
Canada's data sharing conversation can't lose sight of patients.
- Canada
Read More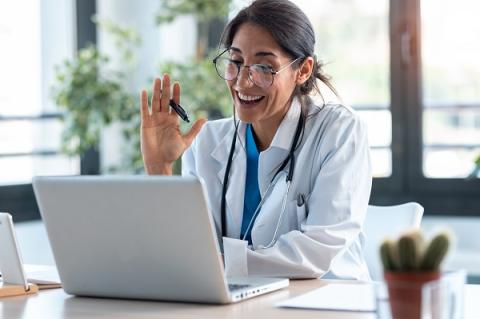 HOSPITAL NEWS CANADA: A framework to measure virtual care
Helping the medical community and policymakers in Canada manage the future of virtual care.     
-  Canada
Read More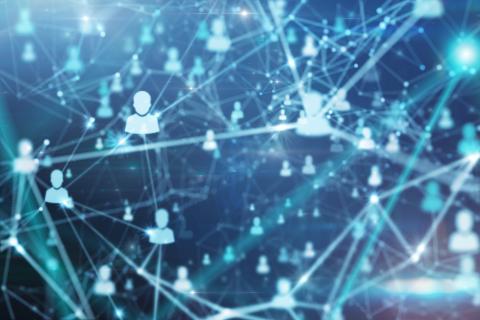 OMNIA HEALTH INSIGHTS: Code standardization across GCC health systems and insurance
Current Procedural Terminology (CPT®) code set enables efficient and sustainable government and private health care insurance.
- Gulf Region
Read Here