CPT Resources and Tools
The AMA develops educational tools to enable users to gain the most value from CPT content.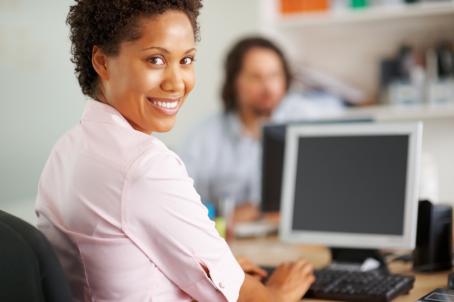 AMA EdHub® online training
In just 30 minutes, fill the gaps in your CPT® content knowledge with free online training from the American Medical Association. 
Start Here
Experience past AMA webinar recordings
Did you miss the live webinar?  Listen to past webinars on helpful educational topics. 
Listen Here
"So much is communicated in the U.A.E. medical community via word of mouth. Sometimes, it is difficult to believe with 100% confidence that we are applying the correct changes to reflect what is needed for our hospital. That is not an issue with CPT codes.  As new CPT codes are added or modified to reflect what our doctors are doing, the AMA supplies guidance with announcements and educational tools that we can rely on as the source of truth."

Linda Jewell

(

(Retired) Sr. Manager Audit and Compliance, Cleveland Clinic Abu Dhabi (CCAD)

)